Accessible, Translated, Easy Communication.
ReachMyTeach makes it easy for families, students, and teachers to connect in ways that work for them.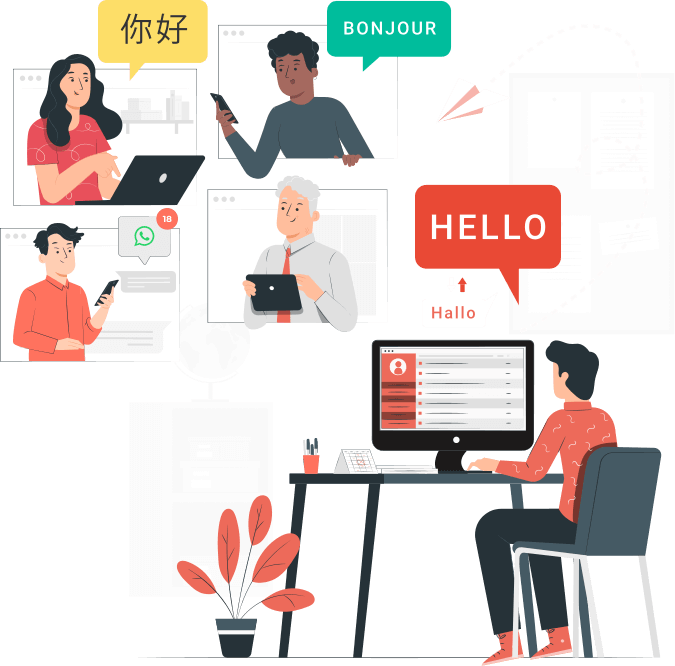 Trusted By: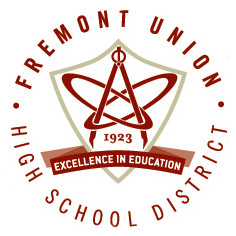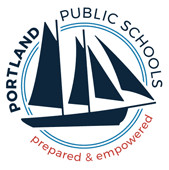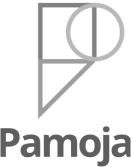 Communication that reaches everyone, every time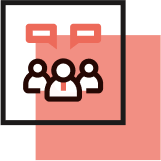 Eliminate Language Barriers
Seamless, instant, translation of messages and attached PDFs. On-demand live video interpretation.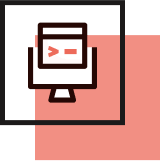 Always Reach Families
Send messages through text, email, and WhatsApp. Make calls, schedule conferences, and send district wide alerts!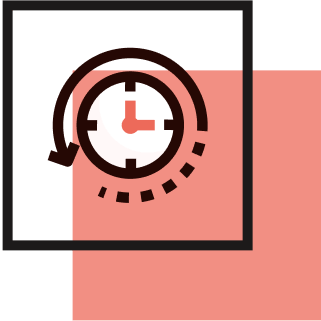 Seamless Data Sync
Save time! Contact information and preferred languages preloaded. Securely synced with a school's SIS.
Educators write in English.

Guardians read and respond in their preferred language. Attached PDFs automatically translated.

Educators get messages back in English.

School culture becomes more inclusive!

On-demand live video interpretation.
ReachMyTeach has increased our communication with families significantly. It allows for transparent communication and to include staff in the communication. The support and tutorials are helpful. We are encouraging all staff to use ReachMyTeach as their primary form of communication. We don't know how we functioned without it!
Dawn Girsch
School Counselor
The school-family partnership is key to student success. ReachMyTeach makes maintaining that partnership easy, even across language barriers.
Jake Giessman
High School Assistant Principal
What is great about ReachMyTeach is that you can communicate in various languages as well as different communication platforms with one click of the button!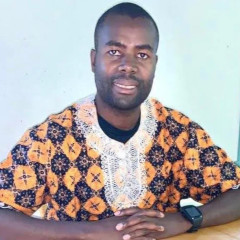 Solomon Nkhalamba
High School Math Teacher
ReachMyTeach provides a seamless, user-friendly, effective way to connect with my families, and for them to connect with me, it's great!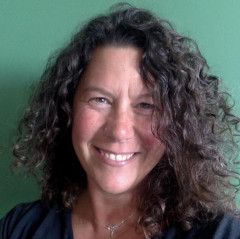 Antona Briley
Middle School Teacher
As a nurse, I can't imagine doing my job without ReachMyTeach! I use it multiple times every day to communicate with parents/guardians. ReachMyTeach is easy to use and extremely efficient!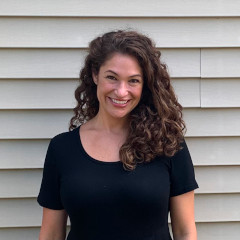 Elizabeth Spaulding
Middle School School Nurse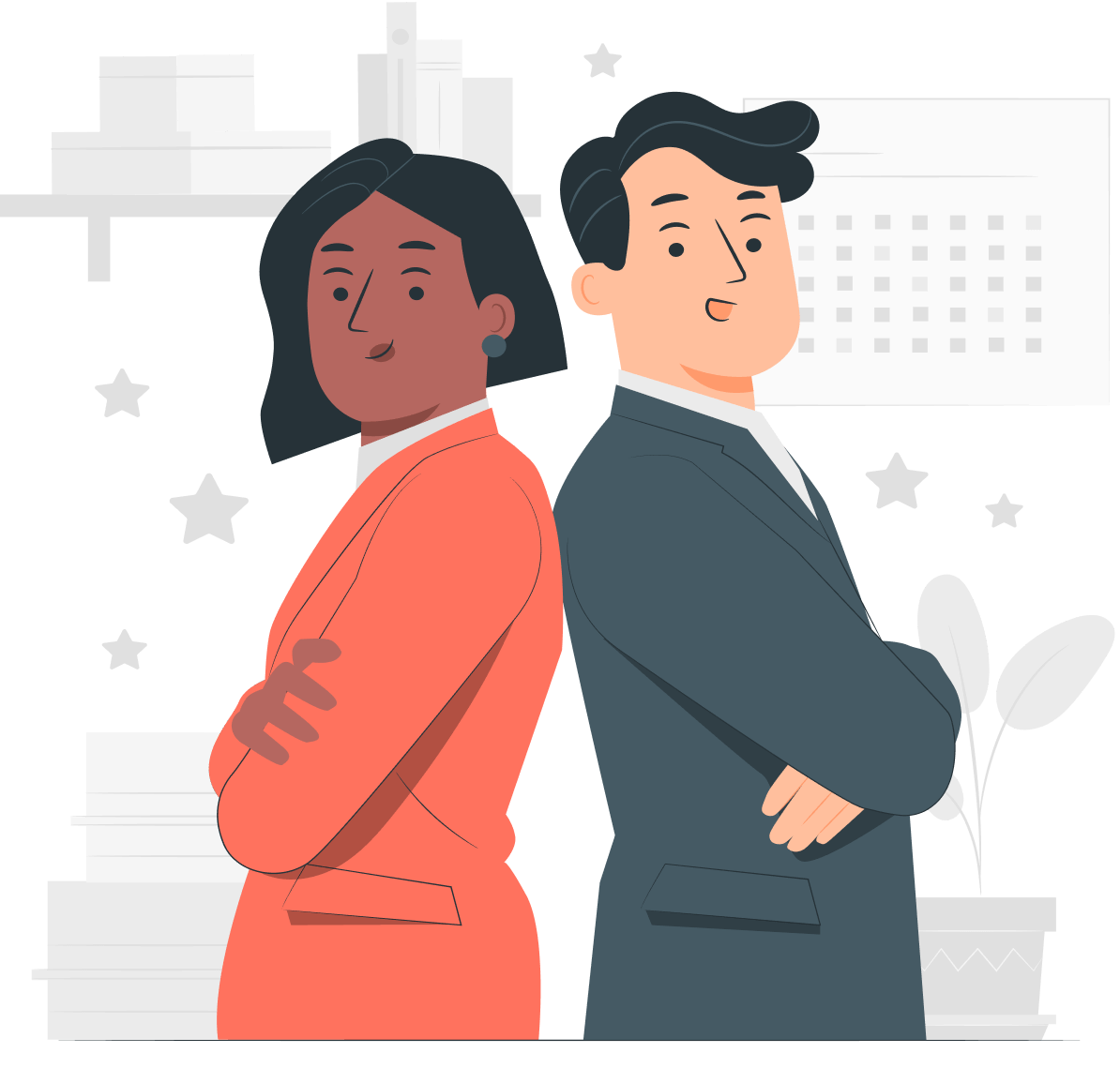 Find out why you should join with us
Increase Attendance & GPAs

Easy communication leads to greater student success and engagement in school!

Empower Relationships with Families

Parents and educators can communicate in the ways that work for them, building strong relationships where everyone is on the same page!

Eliminate Accessibility Barriers

No matter what language, or literacy level, ReachMyTeach will get your written communication to everyone in your school community!

Save Valuable Time and Money

Intuitive from the start— sending texts, scheduling IEP meetings, to district wide alerts, ReachMyTeach does it all on one simple-to-use platform.
Reach families and students in the ways that work for them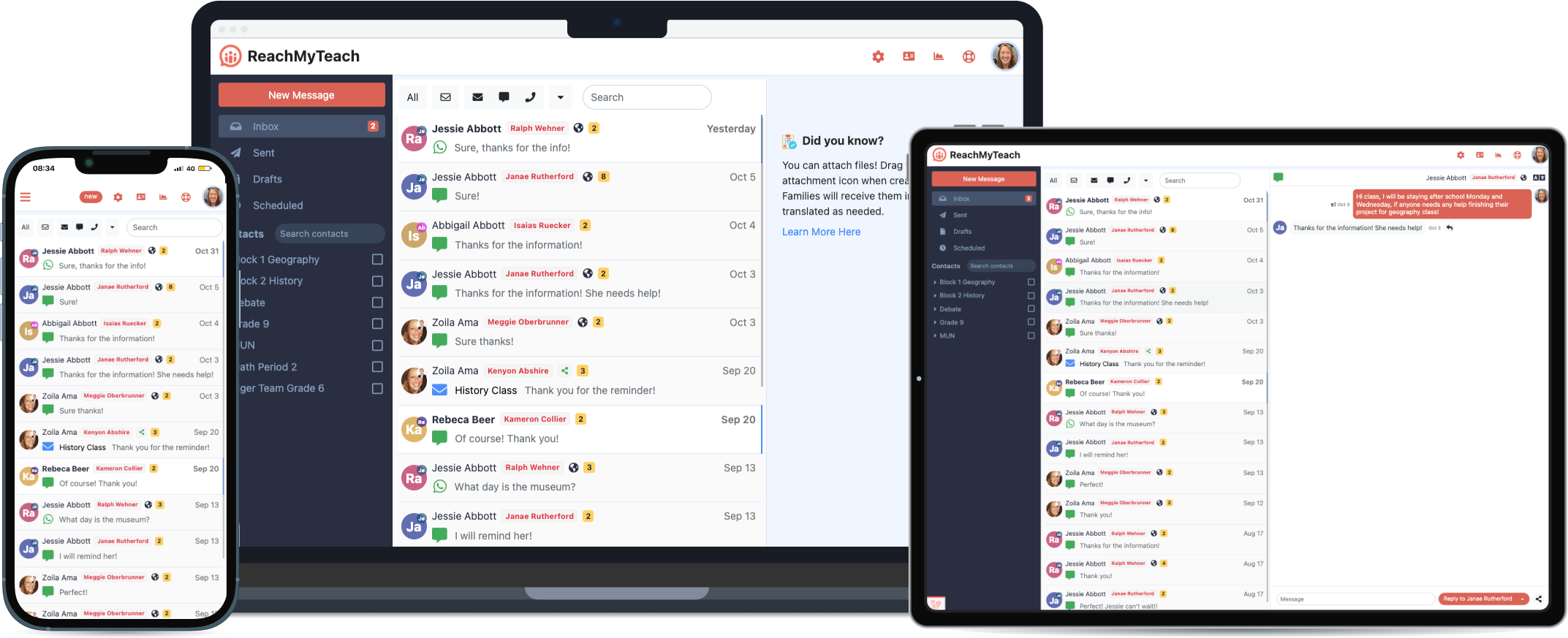 Learn how ReachMyTeach can work for you!
Message via Text, Email, or WhatsApp
Add Teachers To a Message
Customizable Student Groups
Frequently Asked Questions