Easy, Accessible, Translated School-Home Communication
Let's get you connected! ReachMyTeach has all your school needs to elevate school-home communications.
With ReachMyTeach you can:
Eliminate language barriers.

Seamless, instant, translation of messages and attached PDFs. On-demand live video interpretation.

Always reach families on their preferred platforms.

Message through email, text, and WhatsApp. Make phone calls all with the click of a button.

Save time with seamless data sync.

Up-do-date contact information and preferred languages securely synced with school systems.
Join thousands of teachers and families using ReachMyTeach today!
Trusted By: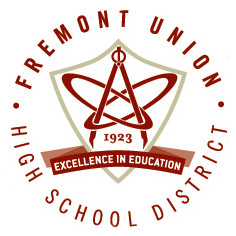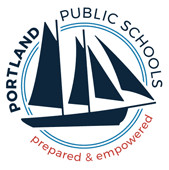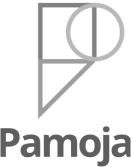 Get medical services right to families

With the ability to send pdfs, families have immediate access to medical permissions to get their students what they need in the language they need!

Keep the school safe

Quick text messaging, due to synced data makes looking up guardian contact or student schedule super straight forward. That way nurses can focus on understanding symptoms advicing on next steps!

Create medical plans

With the ability to type in a student's name and then have all teachers connected to the student roster, nurses can easily alert teachers to medical plans, give field trip.
Send whole grade level messages

Whether you are telling 11th graders about SATs or communicating about open house. Having every student available to principals, guidance counselors, and support staff sending home grade level specific information just got easier!

Include Student Success Teams

It's easy to add teachers who support a student to a message home. All support staff will be kept in the loop to ensure students are supported holistically!

Schedule IEPs

Not only can you figure out the logistics of an IEP, but jumping on a video call with on demand interpreters makes IEPs easier than ever before! Schedule IEPs over a video call in advance in English or translated, either way you're covered!
Pick up just got easier

No more toggling to figure out who to call, with front office staff having access to all students, simply searching a student's name can have you on a call or text with a parent about pick up/drop off!

Get important updates out to all families

Front office staff are doing a million things! Saving them time, and ensuring that they are able to get information about school events, picture day, after school care, enrollment, is seamless. The ability for front office staff to message or call an individual, class, or grade level helps them keep the school running smoothly!

Clubs and Sports- grouped right in ReachMyTeach

With customizable clubs, sports, and intervention grouping, coaches and advisors can add students to the team. They can message their teams immediately, removing the mess of student-led a group chat!
Sync One time

Using OneRoster or Classlink, ReachMyTeach syncs with your student information system. Syncing nightly, this means that every new student and teacher is added without you having to do more work!

Secure

ReachMyTeach prides itself on Student Data Privacy. We are a trusted vendor by the Student Data Privacy Consortium and adhere to state-specific guidelines!

Meet your school needs

With on-demand interpreters, seamless integration, and administrative oversight, you can be sure that the various needs of your schools are being met. ReachMyTeach is responsive and even offers free training. ReachMyTeach saves teachers time, empowers connection, and does so in the most inclusive way!