Connecting teachers and families
Watch a quick overview of what ReachMyTeach can do for your school!
Spanish
Chinese (Simplified)
Chinese (Traditional)
Tagalog (Filipino)
Vietnamese
French
Arabic
Korean
Haitian Creole
Russian
German
Portuguese (Portugal, Brazil)
Afrikaans
Albanian
Amharic
Guarani
Gujarati
Vietnamese
Khmer
Japanese
Hindi
Lingala
Telugu + more
Armenian
Assamese
Aymara
Azerbaijani
Bambara
Basque
Belarusian
Bengali
Bhojpuri
Bosnian
Bulgarian
Catalan
Cebuano
Corsican
Croatian
Czech
Danish
Dhivehi
Dogri
Dutch
English
Esperanto
Estonian
Ewe
Filipino (Tagalog)
Finnish
Frisian
Galician
Georgian
Greek
Hausa
Hawaiian
Hebrew
Hmong
Hungarian
Icelandic
Igbo
Ilocano
Indonesian
Irish
Italian
Javanese
Kannada
Kazakh
Kinyarwanda
Konkani
Krio
Kurdish
Kurdish (Sorani)
Kyrgyz
Lao
Latin
Latvian
Lithuanian
Luganda
Luxembourgish
Macedonian
Maithili
Malagasy
Malay
Malayalam
Maltese
Maori
Marathi
Meiteilon (Manipuri)
Mizo
Mongolian
Myanmar (Burmese)
Nepali
Norwegian
Nyanja (Chichewa)
Odia (Oriya)
Oromo
Pashto
Persian (Farsi)
Polish
Punjabi
Quechua
Romanian
Samoan
Sanskrit
Scots Gaelic
Sepedi
Serbian
Sesotho
Shona
Sindhi
Sinhala (Sinhalese)
Slovak
Slovenian
Somali
Sundanese
Swahili
Swedish
Tagalog (Filipino)
Tajik
Tamil
Tatar
Thai
Tigrinya
Tsonga
Turkish
Turkmen
Twi (Akan)
Ukrainian
Urdu
Uyghur
Uzbek
Welsh
Xhosa
Yiddish
Yoruba
Zulu
How ReachMyTeach is being used
Communicating in a family's home language
Communicating in a family's home language allows educators and families to be equal partners in the success of the student. It changes the relationship from informative to relational.
Studies* show students who have communication between educators and home leads to:
Higher GPAs and attendance.
Positive school and home relationships.
Healthy school culture.
**Laho, Nora S. "Enhancing School-Home Communication through Learning Management System Adoption: Parent and Teacher Perceptions and Practices." School Community Journal, vol. 29, no. 1, 2019, pp. 117–142.
The school-family partnership is key to student success. ReachMyTeach makes maintaining that partnership easy, even across language barriers.
Jake Giessman
High School Assistant Principal
What is great about ReachMyTeach is that you can communicate in various languages as well as different communication platforms with one click of the button!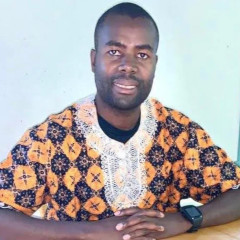 Solomon Nkhalamba
High School Math Teacher
ReachMyTeach provides a seamless, user-friendly, effective way to connect with my families, and for them to connect with me, it's great!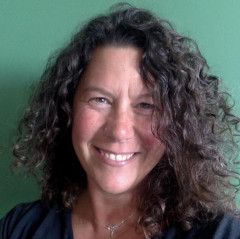 Antona Briley
Middle School Teacher
As a nurse, I can't imagine doing my job without ReachMyTeach! I use it multiple times every day to communicate with parents/guardians. ReachMyTeach is easy to use and extremely efficient!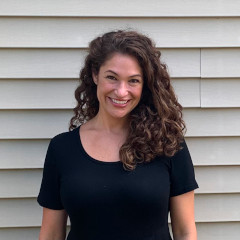 Elizabeth Spaulding
Middle School School Nurse
ReachMyTeach has increased our communication with families significantly. It allows for transparent communication and to include staff in the communication. The support and tutorials are helpful. We are encouraging all staff to use ReachMyTeach as their primary form of communication. We don't know how we functioned without it!
Dawn Girsch
School Counselor
Trusted By: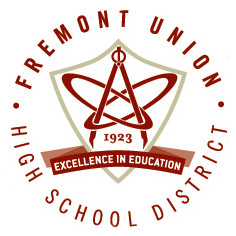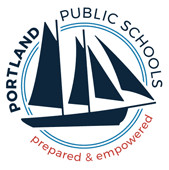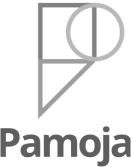 Partner: